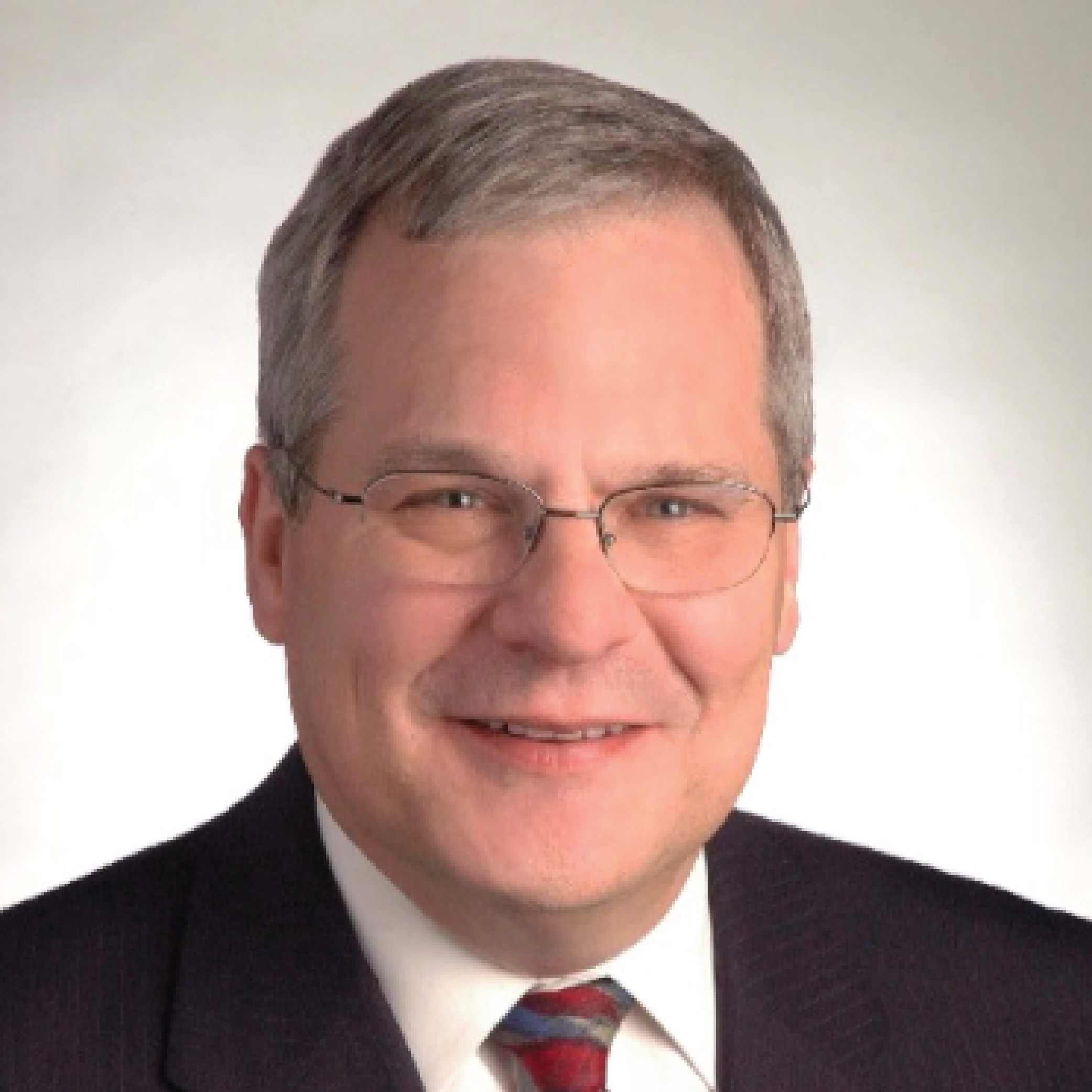 Mr. Ford joined Bank of the West in 2008 and serves as the Chief Security Officer where he manages all aspects of the security program to include cybersecurity, information security, investigations, fraud prevention, physical security and business continuity. During his tenure with bank of the West, Mr. Ford has led Bank of the West in creating integrated team of security and anti-fraud professionals focused on reducing cyber and fraud risk.
Prior to joining Bank of the West, Mr. Ford had a 30 year career with the Federal Bureau of Investigation. He served as the FBI's Associate Deputy Director and Chief Operating Officer. He also was the FBI's Chief Financial Officer.
During his FBI career, Mr. Ford investigated significant public corruption matters, major government program frauds, computer crimes, health care fraud and corporate fraud. He led the corporate fraud investigations of Enron and Arthur Anderson as the FBI's lead investigator and Inspector-in-Charge. Mr. Ford authored federal health care fraud legislation and developed the FBI's national program in combating health care fraud. He led the FBI's national fraud investigation of Columbia/HCA Healthcare, resulting in convictions and the company paying a record $1.6 billion in criminal/civil fines and penalties. He led the FBI's investigation of National Medical Enterprises (NME) which resulted in NME pleading guilty to conspiracy and paying a criminal/civil fine of $379 million.
Following the attacks on the World Trade Center and Pentagon, he played an instrumental role in the formation of a financial team focusing on developing financial evidence related to international terrorism.
He is the recipient of the Director's Award for Excellence in Investigation; the Attorney General's Award for Exceptional Service; and Presidential Rank Award for Distinguished Service.
In 2009, Mr. Ford was elected to the Board of Regents of the Association of Certified Fraud Examiners (ACFE) and served a two-year term. He is currently serving on the ACFE Foundation Board and Chairman of the Board for Bay Area Crimestoppers. Mr. Ford also serves as an advisor to the FBI on financial and business matters.